Errand Cards formats used in hotels
Errand cards are used to track the guest luggage movements in the hotel. Separate errand card is filled up at the time of check-in and check out of the guest.
Below you can see sample format of arrival and departure errand card used in hotels.
Download Sample Formats
Arrival Errand Card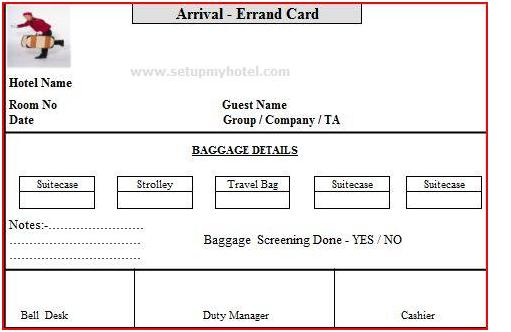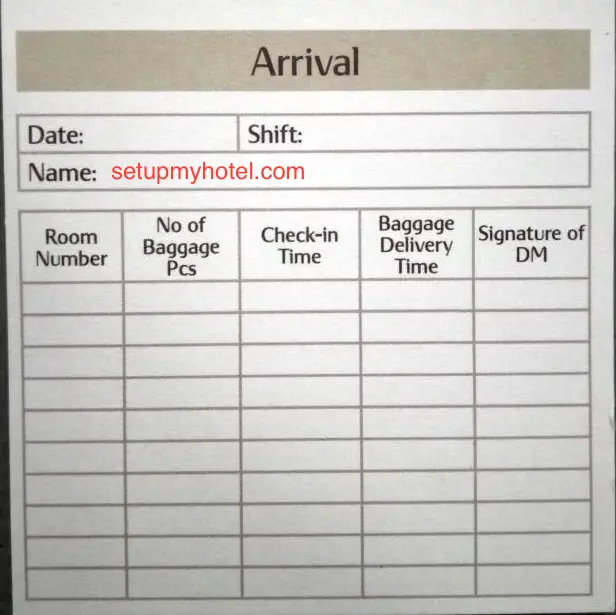 Departure Errand Card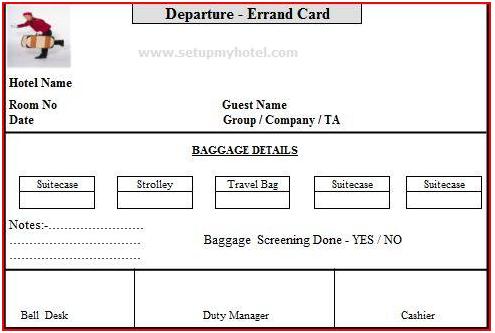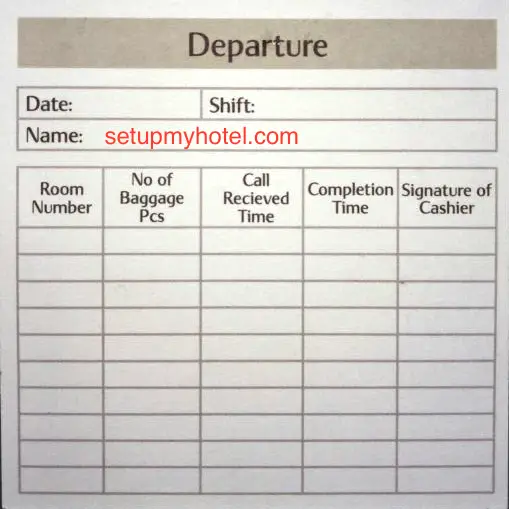 ---